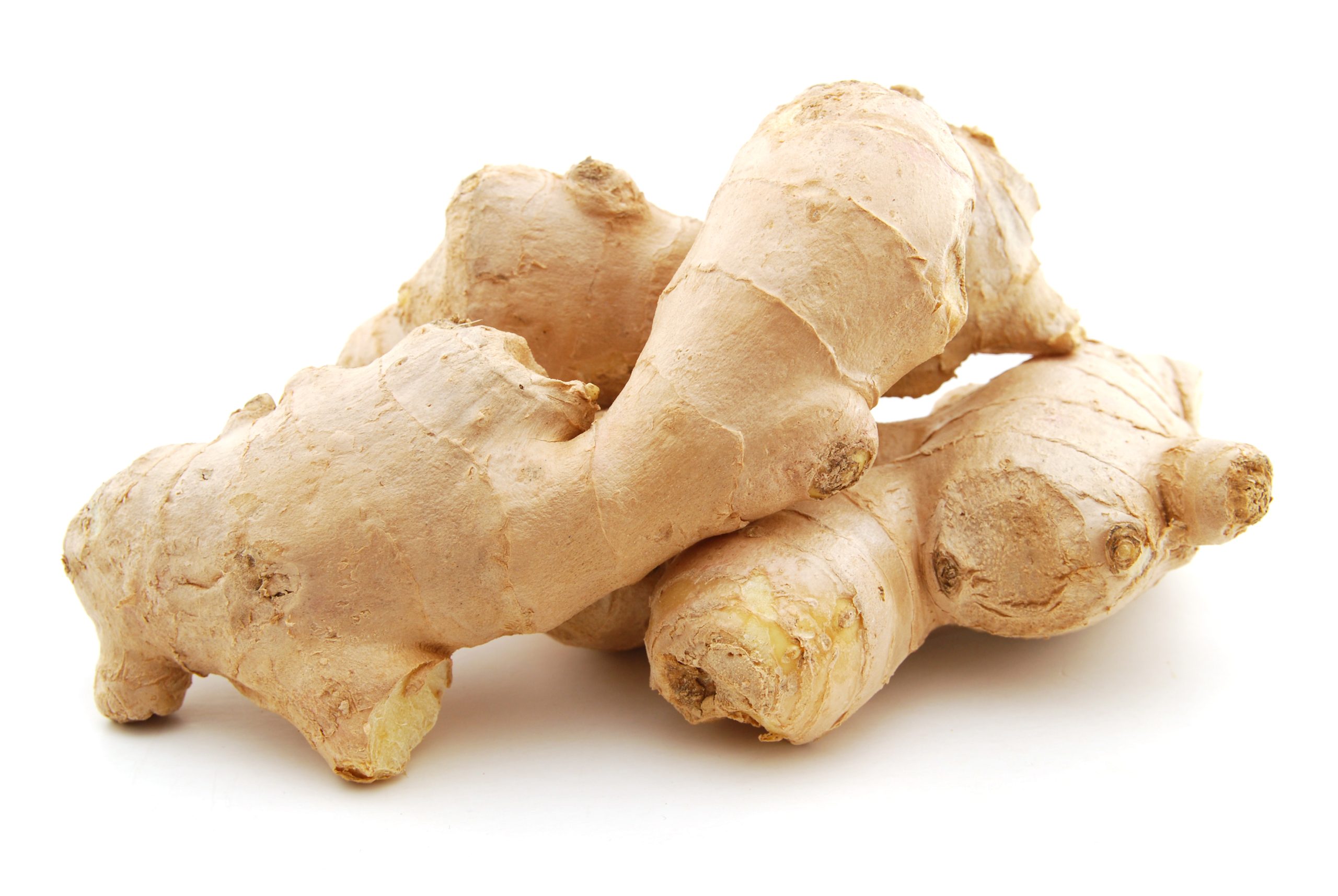 I will never forget, a few years back, when I saw an unsuspecting child in the super market, discreetly sneaking a sample from one of the bulk food bins. Much to his surprise, this little boy discovered the acquired taste of crystallized ginger that day– let me elaborate.
As I was out for my standard late Sunday morning grocery run, I saw a young boy curiously looking around the bulk food section of the grocery store. As he temporarily evaded the watch of his busily shopping mother, this mischievous child quickly snuck a piece of "sparkly yellow candy" into his mouth. Moments later the boys eyes swelled up with tears, his face turned pink, and his facial expression turned to that of discomfort and distress. This was not candy after all… but rather candy like, but quite strong and spicy, crystalized ginger! I feel like this boy learned a valuable lesson that day, something like "only put things in your mouth that your mother says are okay".
As a child I too disliked the strong flavour of ginger, refusing to eat any food that may contain this over-whelmingly pungent ingredient. But over the years, I grew to love it. And now, with education in the area of nutrition science, and a deep fascination of health promoting food, I love ginger for the many nutrition benefits that it offers.
Ginger is probably best well known for its tummy taming properties. This root has a long tradition of being very effective in alleviating symptoms of gastrointestinal distress. Additionally, ginger provides immune boosting properties and powerful antioxidant & anti-inflammatory effects that will help keep you going strong this flu season. As far as flavour, ginger adds a special zest to this oatmeal cookie recipe, to help it stand out from the pack.
Another nourishing ingredient in this recipe is ground flax seed – this cookie recipe provides a creative way to add this nutritional superstar into your diet. High in soluble fibre and omega-3 fatty acids, flax seeds also belong high up on the list of antioxidant-rich foods. The fibrous gel formed from ground flax seed when it comes into contact with liquid can work as a structure builder, foaming agent and emulsifier in baking applications. In this recipe I chose to use a flax egg to up the fibre content and add a little bit of omega-3, as well as to make this recipe suitable for vegan diets.
For an added nutrition punch, I also chose to use carob chips. Used similarly to chocolate chips in recipes, carob chips are simply a higher fibre, and typically easy to find non-dairy version. While they are very similar in calories and macros to dark chocolate chips (so chocolate chips could be easily substituted in this recipe if that is what you have available or if you prefer the taste), carob chips typically do not contain caffeine and serve as a source of potassium, calcium and vitamin E.
Highlights of Making This Recipe:
These cookies offer a potential opportunity to introduce ginger, and the many nutritional benefits that this food offers, into your (or your child's) diet.
With only 7 straight-forward steps, this cookie recipe can be whipped up amongst the busy holiday festivities, without causing you to break a sweat.
These sweet treats will stay good in airtight container at room temperature for 5 days, in the fridge for 2-3 weeks, or in the freezer for a couple months.
These cookies are a nutritious, low fat & sugar treat just in time for Santa's milk and cookies. Don't forget to leave some nourishing produce for the reindeer, and sprinkle your lawn with sparkles to attract the big guy Saturday night. Merry Christmas, and happy baking!
Macros per Cookie
Calories: 102
Protein: 2 g
Fat: 4 g
Carbohydrates: 14 g
Sugar: 2 g
Fibre: 1.5 g
Carob Ginger Oatmeal Cookies
Instructions
Prepare flax egg as described in notes section below.

Wisk together oil, syrup and vanilla in a medium bowl.

Mix in oatmeal, oat flour, baking powder, cinnamon, ginger, stevia and salt. Fold in carob chips and ginger. Once it has become gelatinous, add the flax egg.

Preheat oven to 325 Degrees Fahrenheit and mist a non-stick baking tray with cooking spray.

Using a tablespoon, spoon dough onto tray and form into cookies (about 3 tablespoons per cookie). Use your hands to form into 1 cm thick circles.

Bake for 10-14 minutes until the edges are crisp. Let cookies cool for ~10 minutes before enjoying.
Notes
*To make a flax egg: In a small dish, combine 1 tablespoon of ground flax seed with 2 1/2 tablespoons of water. Stir well, and place in the fridge to set for ~10 minutes. Please note, if multiplying this recipe to serve a crowd, you do not need to make each flax egg individually.
**To make your own oat flour: Blend old-fashioned or quick-cooking oats (ensure they are certified gluten free, if needed) in a food processor or blender until they are ground into a fine flour; 1 cup of oats makes 3/4 cup of oat flour.
Tip! Flax seeds contain oils that are extremely perishable. Store flax seeds in the refrigerator or freezer, especially once they are ground, to prevent oxidation and spoilage.