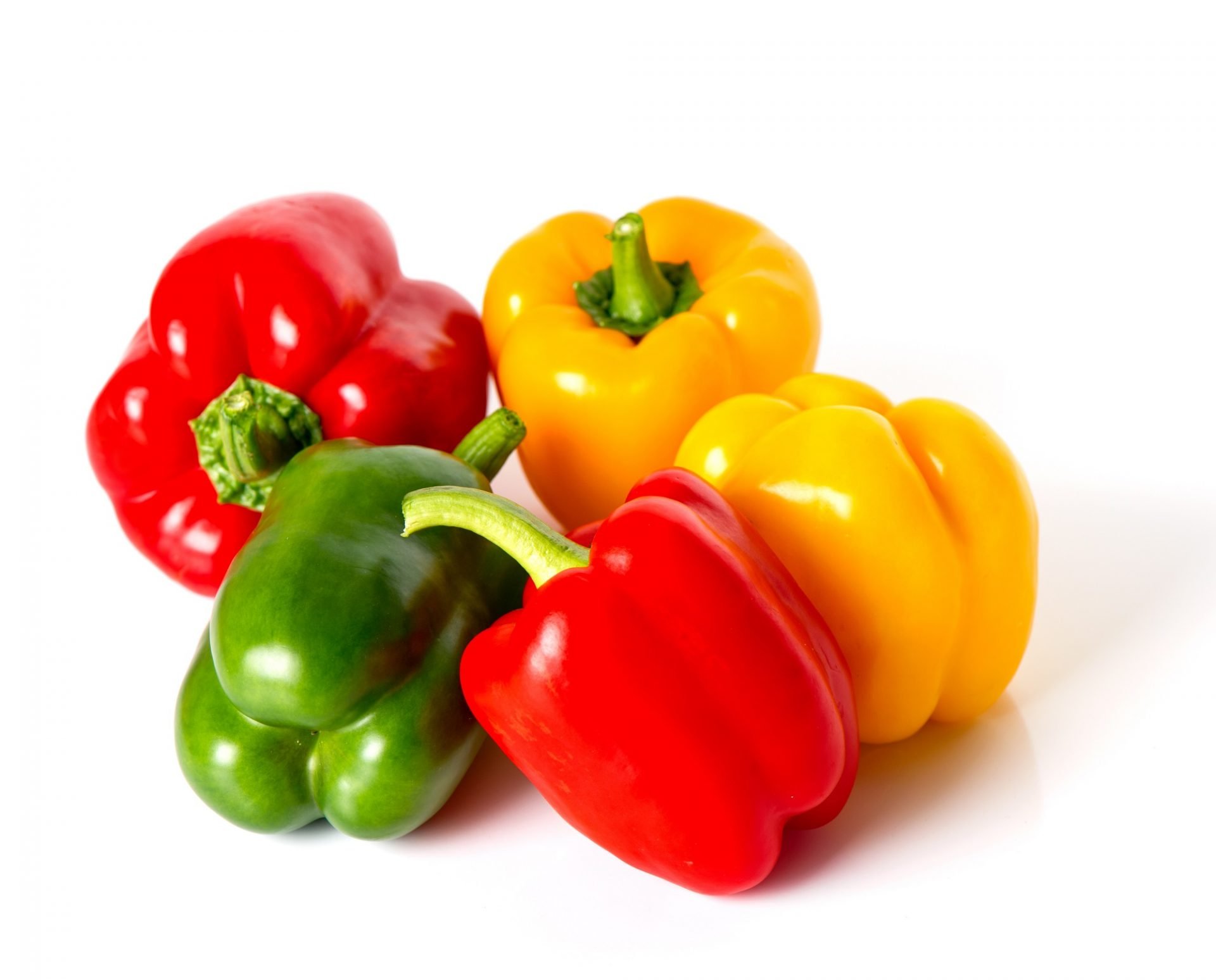 As the sun is out in full force for the foreseeable future, it is only natural for our thoughts to turn to eating – and cooking – in the great outdoors. Whether it's a quickly whipped up meal for two, or a more lounge-provoking evening with some good friends, it is always useful to have some simple, nutritious, and delicious dishes in your back pocket. With this goal in mind, I present to you nutrient dense Fava Bean Burgers.
Especially with the consumption of vegetarian protein sources on the rise (this one truly puts a smile on my face), I felt the need to contribute to this aspect of your recipe box. Economical and sustainable agriculture benefits aside, these plant-based proteins are also naturally packed with other beneficial nutrients (like fibre, vitamins, minerals, healthy fat, and antioxidants), and contain very little saturated fat, sodium, and cholesterol; this is very beneficial for your health.
Also known as broad beans, fava beans are widely recognized for their top-notch nutrition profile. These legumes are a significant plant-based source of protein, fibre, iron, and calcium. Fava beans also contain a healthy amount of unsaturated fat, making them a great choice for heart healthy diets. To learn more about the amazing nutrition benefits of bean & legumes, visit my blog on the topic.
Creating these wholesome burger patties is so quick and easy, I have no doubt that you'll be proud to have created such a vegetarian delight. You should rarely feel the need to eat frozen veggie burgers, which typically contain a surprisingly long list of suspicious ingredients, again.
Highlights of making this recipe:
With less than a dozen ingredients and just five straight forward steps, this recipe can be whipped up as a quick appy or nourishing main to share with last minute guests.
Many of us can use another way to easily up the legumes in our diet, and experimenting with new varieties of all foods is extremely beneficial to your health.
As this recipe is for the burger patties only, the freedom of bun choice is yours! Whole wheat Kaiser, open faced on hearty sourdough, or lightened up with a lettuce "bun", I encourage you to get creative to make this eat fit your macro targets.
With the herb and spice variations to try with this versatile recipe, the possibilities are literally endless.
Not in the mood to haul out and/or fire-up the grill? No problem! These patties are perfect when baked in the oven or pan fried on the stove top. Check-out the respective directions below.
Happy cooking!
Macros per Burger Patty
Calories: 173
Protein: 10 g
Fat: 2 g
Carbohydrates: 30 g
Sugar: 4 g
Fibre: 6 g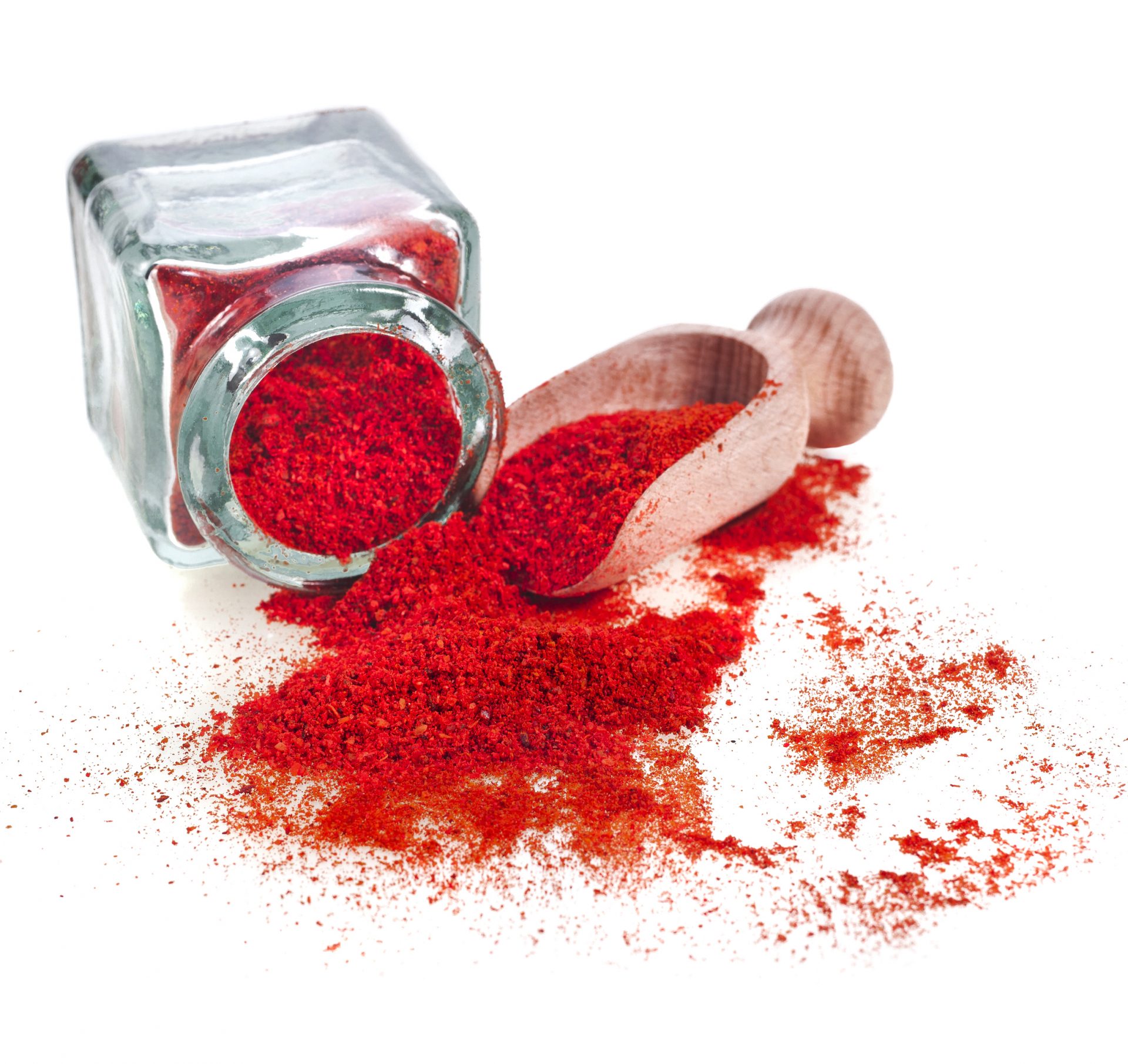 Fava Bean Burger Patties
Instructions
If grilling, preheat an outdoor grill for high heat, and lightly oil a sheet of aluminum foil. If baking, preheat oven to 375 degrees Fahrenheit, and lightly oil a baking sheet. If pan frying, prepare pan for cooking.

In a medium bowl, mash beans with a potato masher or by hand until thick and pasty. Add peppers and onions and set aside.

In a separate small bowl, whisk together garlic, egg, chili powder, cumin, salt, and hot sauce (if using).

Stir the egg mixture into the mashed beans. Mix in bread crumbs until the mixture is sticky and holds together. Divide mixture into four patties.

If grilling, place patties on foil, and grill about 8 minutes on each side. If baking, place patties on baking sheet, and bake about 10 minutes on each side. To pan fry, cook each patty covered, on medium heat, for 8 minutes per side.
Notes
*To make homemade bread crumbs, simply bake bread slices in a 170 Degree oven for ~ 2 hours. Crumble the dehydrated bread into a blender, and run blender until fine breadcrumbs are formed.