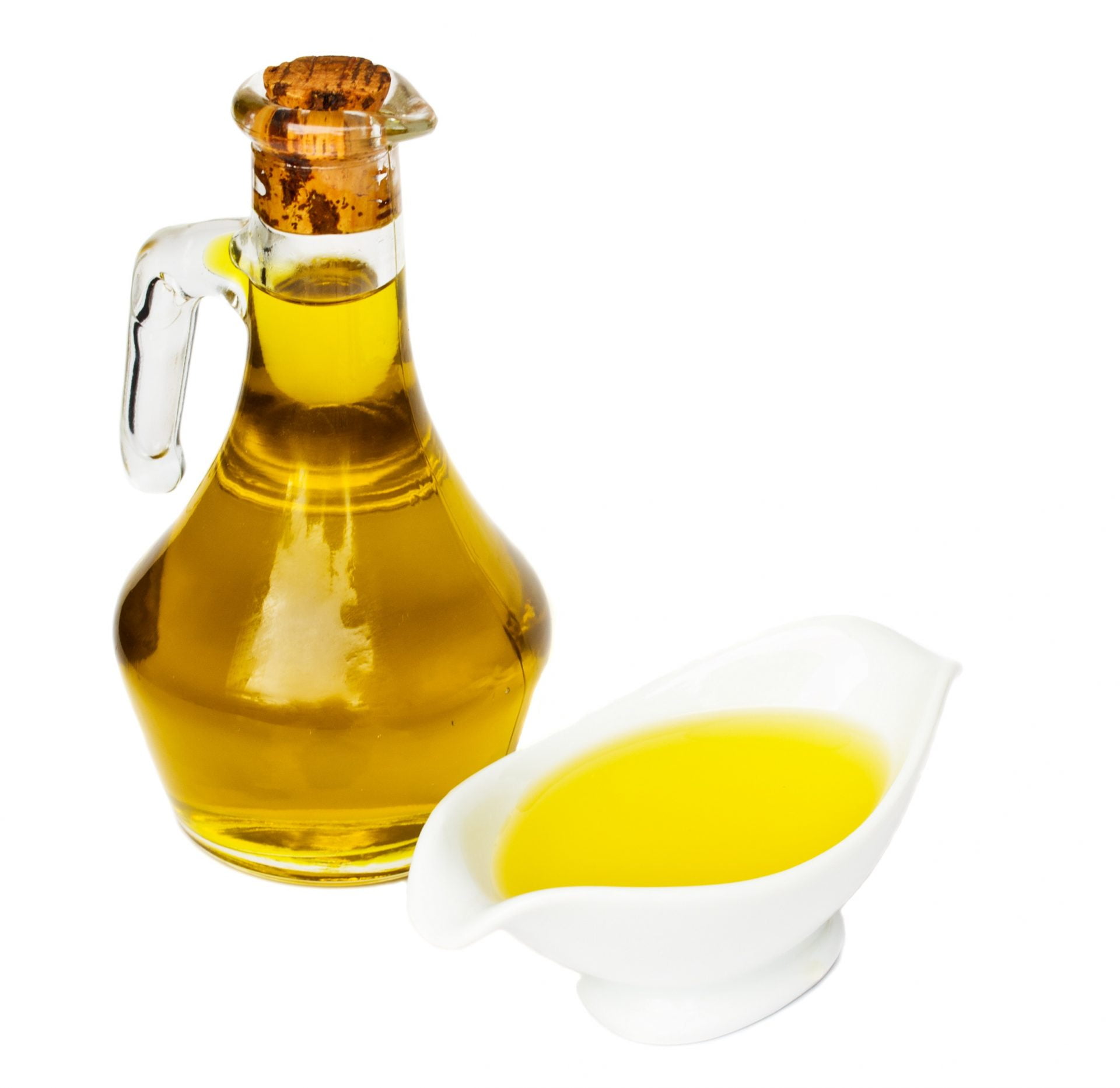 Have you ever had the oval, tough skinned, root veggie commonly known as jicama? Not too long ago, I hadn't either! But after a little experimenting, and plenty of trial and error, I'm hooked on this fibrous food! Soon I bet you will be too. And this delicious baked jicama fry recipe is a great way to enjoy this healthy low-calorie vegetable.
Jicama can be eaten raw or cooked, and has been described to taste like a firm Chinese pear – but, as everyone's taste buds are slightly different, you'll have to try it for yourself to find out for sure! The over-arching consensus is that it has a mildly sweet flavor (which I accentuate in this recipe with the use of stevia and a little sugar free syrup). Adding a little salt to this crunch appetizer (or side) only seemed fitting to make these fries ultra satisfying.
Of note, jicama is a rich source of the soluble fibre inulin, which is prebiotic. As a little refresher, a prebiotic is a plant fibre that stimulates the growth and activity of good bacteria that are already in the gut. This plant fibre is indigestible, but provides great health benefits to the body; prebiotics essentially act as a fertilizer for the good bacteria (probiotics) that we consume through food or supplement form. Prebiotics are especially beneficial to help conditions such as Irritable Bowel Syndrome, Chron's disease, and candida Albicans. They are also often utilized to relieve diarrhea after antibiotic use.
Highlights of making this recipe:
These nutritious fries offer a potential opportunity to introduce jicama, and the many nutritional benefits that this food offers, into your diet. And trying a new veggie is never a waste of time!
With only 8 straight-forward steps, this recipe can be whipped up amongst the busy back to school season, without causing you to break a sweat.
Naturally gluten & dairy free (and sans animal products), this crowd pleasure is suitable to serve to even the hard to please individuals amongst us. These fries also make for a safe bet to turn to if you forgot to inquire about guests dietary restrictions.
Jicama fries are a low-calorie alternative to traditional French fries to fit a vegan, gluten free, and/or dairy free lifestyle. Thanks to this simple and delicious recipe, this sweet yet hearty vegetable will be a regular on my shopping list.
Macros per 1/4 Recipe Serving
Calories: 147
Protein: 3 g
Fat: 3 g
Carbohydrates: 28 g
Sugar: 5 g
Fibre: 15 g
Sweet & Salty Jicama Fries
Instructions
Preheat oven 400 Degrees Fahrenheit.

Line a large baking sheet with tinfoil and set aside.

Using a chef knife, peel jicama and cut into uniform fries.

Add 1/4 tsp salt to a medium-large pot of water; bring water to a boil. Add jicama and reduce to medium heat. Cook for 8-10 minutes until jicama is slightly tender.

Meanwhile, combine oil, syrup, stevia, and salt in a large bowl.

Using a large colander, drain water and pat jicama dry with a tea towel. Transfer jicama strips to the bowl containing the oil mixture. Use your hands to fully coat strips.

Place in a single layer on a prepared baking sheet. Bake for 45 minutes or until desired crispiness, turning ~halfway.

Let cool for ~5 minutes before enjoying.*
Notes
*For the best experience, it is recommended to eat these fries hot out of the oven.
Delicious served with vanilla Greek yogurt.