While admittedly self proclaimed, these delicious little cakes are almost famous in my family at least – they're that good!
Generally a highly favoured contribution to most meals (as a starter or a fun and flavourful protein source for your main meal), crab cakes make for a great spring potluck or summer cookout appy as they are super easy to assemble and quick to cook (if following this recipe at least!). Of note, this is an especially popular potluck dish if served with the aoli dip suggested (recipe at bottom of the page); serving them with this side will make this a more of an elegant appy as well, if I do say so myself.
Regarding the ingredients, I use imitation crab meat in this particular recipe as it is generally highly accessible and quite affordable compared to real crab meat. While imitation crab meat's nutrition profile admittedly doesn't stack up to that found in fresh crab meat, this flavourful ingredient is perfectly healthy to consume in moderation. And although not always (or come to think of it, ever?) labelled in restaurant as such ("imitation crab cakes" certainly wouldn't jump out on the menu to most…), imitation crab meat is very commonly used when making crab cakes, as it holds together very well (which is key to support artful presentation).
Highlights of making this recipe:
These crab cakes contain many ingredients you likely already have in your kitchen and the extra ingredients that you may need to purchase are typically easy to find and inexpensive.
This recipe is another great one to build up those planned leftovers! The extra crab cakes you create will surely be welcome additions to your freezer to facilitate those 5 minute lunch and dinners.
If storing for future consumption, let the baked crab cakes cool for ~30 minutes. Cover and refrigerate in an airtight container for up to 5 days or freeze for up to 3 months.
Crab cakes are an undeniably delicious comfort food – but I'd be hard pressed to find a whole wheat, low fat, and high protein variety on a restaurant menu. So let's make our own!
While we typically bake these nutritious crab cakes in my family, if you are planning to cook a smaller quantity at one time, they are also perfect grilled or pan fried. Of note, they're just as delicious if served warm or at room temperature (I find personal preference largely plays in here – I honestly prefer them at or below room temp).
Macros per Crab Cake
Calories: 68
Protein: 3 g
Fat: 2 g
Carbohydrates: 10 g
Sugar: 2 g
Fibre: 1 g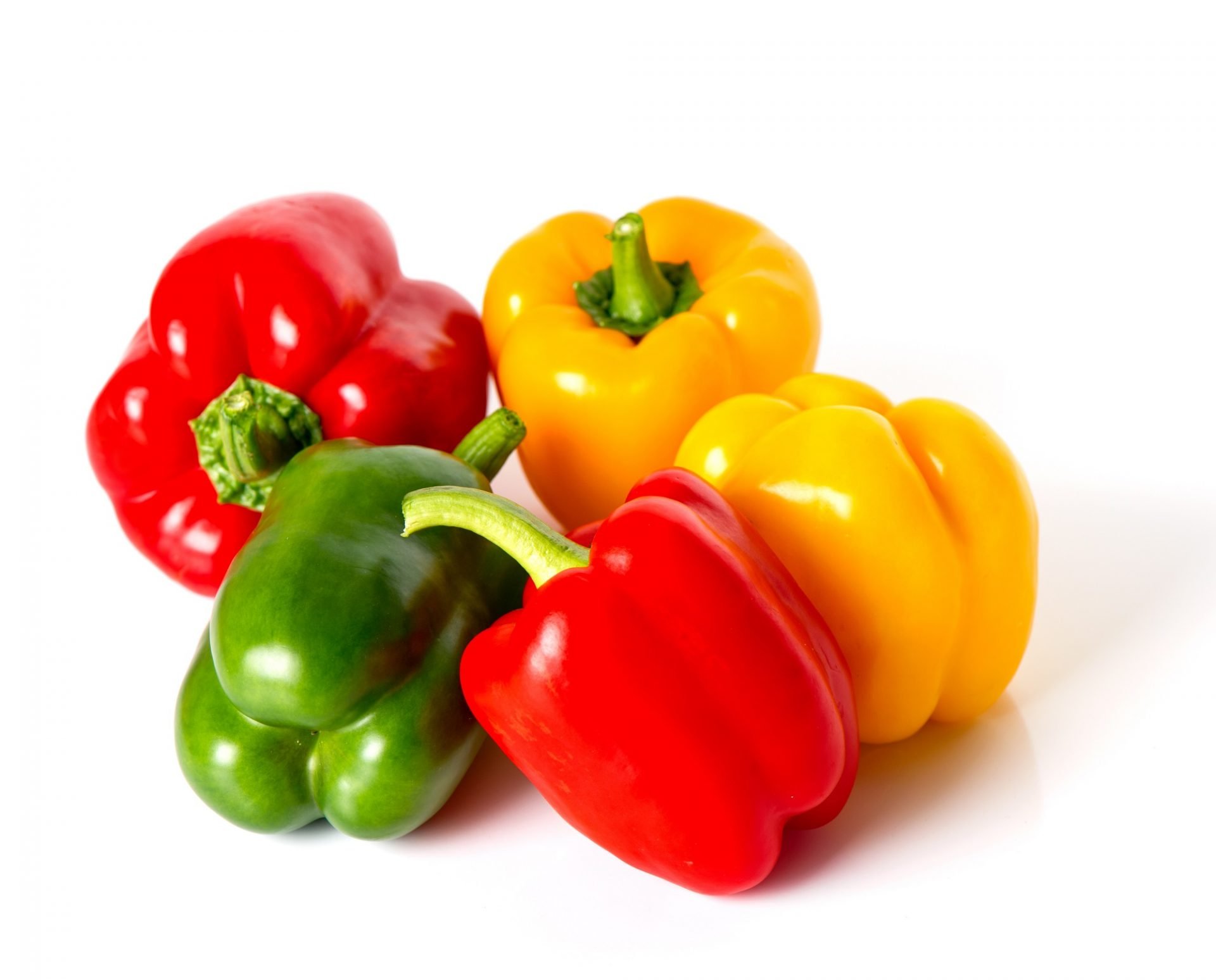 Almost Famous Crab Cakes
Instructions
Pre-heat oven to 350 degrees Fahrenheit.

Cover 2 large baking sheets with tinfoil and lightly mist with cooking spray. Set aside.

In a large bowl mash together all ingredients (except bread crumbs for rolling) until thoroughly combined. I find using your hands for this step works best.

Using a ¼ cup measuring scoop for each and your hands, form each patty by squeezing crab mixture firmly and dredge in bread crumbs.

Place patties evenly spaced on prepared baking sheets. Ensure each is flattened to ~1/2″ thickness to facilitate cooking.

Once all patties are formed and coated, it's time to bake! This should take ~45 minutes.

Remove from oven when cakes are golden brown and allow to cool on baking sheet, ~10 minutes.

Enjoy immediately or transfer to an airtight container for storage in the fridge or freezer**.
Notes
*Cajun spice mix: 2 ½ tsp paprika, 2 tsp each salt & garlic powder, 1 ¼ tsp each oregano & thyme, 1 tsp each black pepper & onion powder, 1/2 tsp cayenne pepper (optional)
**Suggested Aoli Dipping Sauce (macros not included in above calculation): 1 tsp Cajun seasoning, 1/2 tsp paprika, 1/4 tsp garlic powder, 1/3 bunch fresh parsley, 1 tsp lemon juice, 1 cup half fat mayonnaise.
Macros per tsp of aoli: 18 calories, 0 g protein, 1.5 g fat, 1 g carbs, 0 g fibre, o g sugar