Growing up, I always looked forward to Shake n' Bake Chicken night at our house, more for the addictively crunchy breadcrumb coating than for the actual chicken. Now that I no longer enjoy this protein source, I had to brainstorm how I could use this ingenious cooking technique with other foods. And as so many of us can benefit from having another fun, easy, and delicious way to prep veggies, cauliflower florets were an obvious choice here.
This simple recipe is so crave-worthy, proving that you can – in fact – be quasi-addicted to vegetables. Luckily, it's super easy to make more of this nutrient dense eat… like the name says – first you shake it, then you bake it. Culinary magic right there.
I swear, this shake and bake cauliflower is up there with popcorn or potato chips with delicious "just one more" temptation. Don't believe me/ hesitant in doing so? I can't say I blame you – if not prepared properly, even the best vegetables can be unnappealing to eat. My recommendation? Try this recipe for yourselves to truly understand what I mean.
Highlights of making this recipe:
As the recipe is made using a single bowl, minimal clean-up is required. So you can truly just shake, bake, and be pretty well done with this dish.
The ingredients are easy to locate in most grocery stores and markets and they are relatively inexpensive (when talking nutrients provided per dollar).
With the herb and spice variations to try, the possibilities are endless*.
Obviously this hearty veggie eat does not taste exactly like chicken… but if you're a cauliflower (and cheesy nutrition yeast) fan, you may like it even more than the original chicken version! With plant-based eating on the rise around the world, if preparing this recipe for a social event, I have good confidence it will be a welcome addition to the spread too.
Macros per 1/4 Recipe
Calories: 264
Protein: 17 g
Fat: 4 g
Carbohydrates: 38 g
Sugar: 8 g
Fibre: 12 g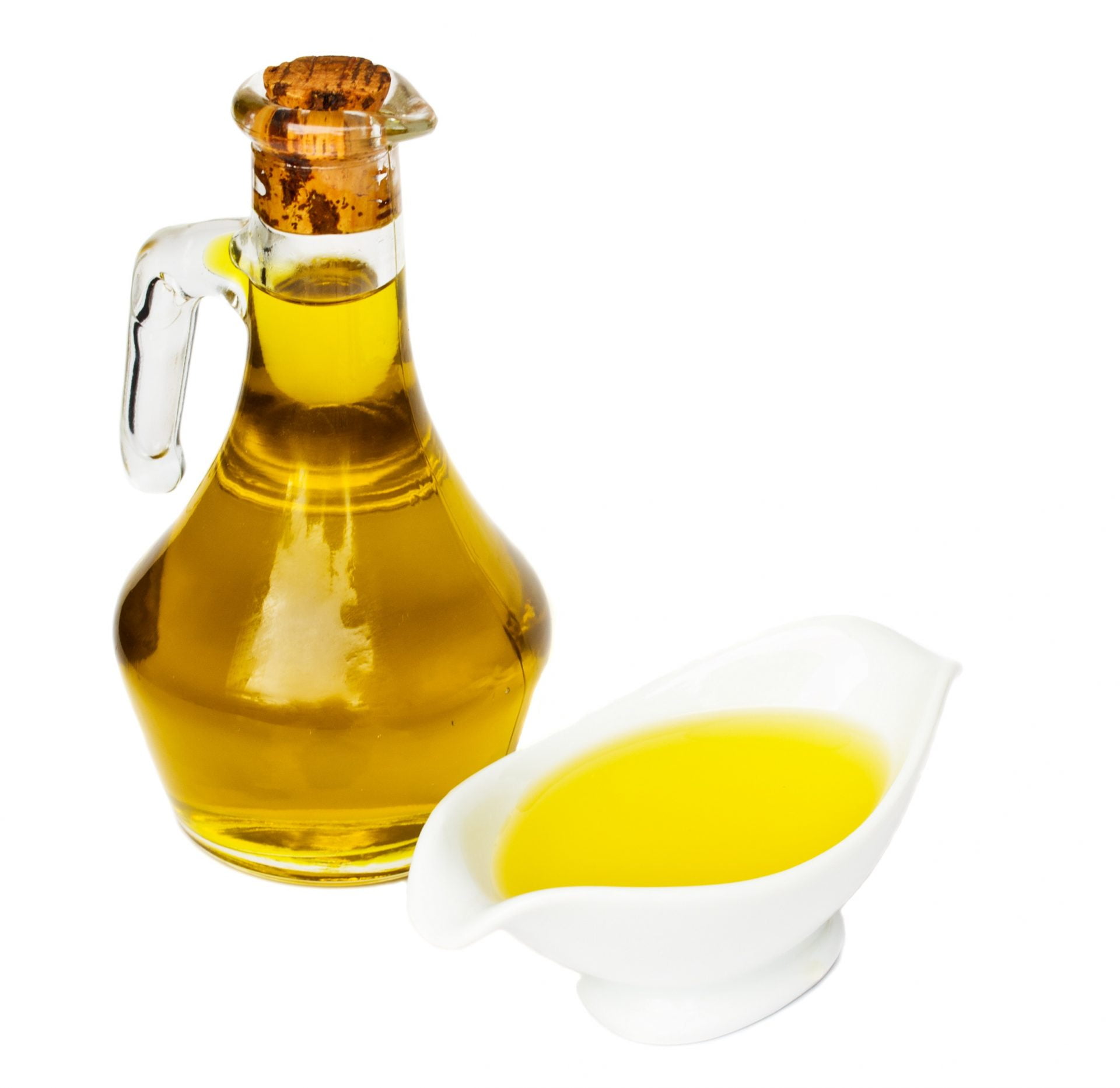 Shake n' Bake Cauliflower
Instructions
Preheat oven to 400 Degrees Fahrenheit. Line two medium baking sheets with foil and lightly coat with non-stick cooking spray.

Cut the cauliflower into florets.

Combine breadcrumbs, nutritional yeast, and salt in a large zip-lock bag. Set aside.

Whisk together the other ingredients in a large mixing bowl with deep sides.

Add cauliflower florets to mixing bowl. Using hands to mix, ensure each floret has flour coating.

Place cauliflower (1/4 at a time) in the zip-lock bag. Shake well to fully coat with breadcrumb mixture.

Arrange on prepared baking sheets and bake ~40 minutes (stirring mid-way to promote even browning).

Remove from the oven, cool as needed, and enjoy!
Notes
*After making this recipe as written a few times, I encourage you to experiment with the addition of spices to the breadcrumb/ yeast/ salt containing zip-lock bag. Some favourites include garlic powder & cayenne pepper, smoked paprika & white pepper, and basil & thyme.