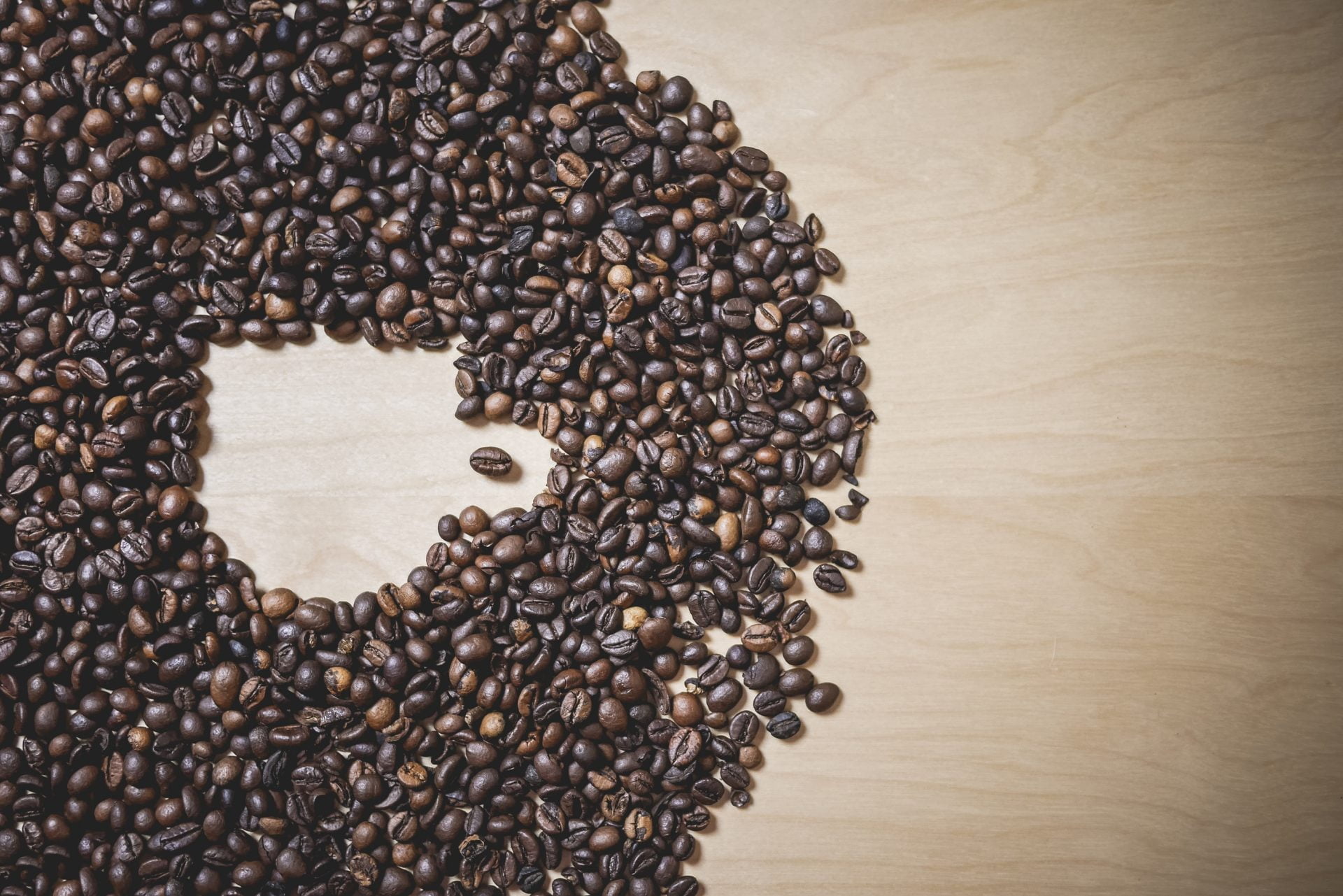 Macros per Smoothie
Calories: 277
Protein: 16 g
Fat: 4 g
Carbohydrates: 52 g
Sugar: 31 g
Fibre: 9 g
The Kickstart Smoothie
Are you the type of person who wakes up and immediately thinks COFFEE? We feel you. This nutritient dense coffee smoothie recipe is ready in minutes and is healthier than the sugar-filled coffee drinks you are tempted to buy on your way to work. Enjoy!
Instructions
Add all ingredients to a blender in the approximate order listed

Cover with lid and blend until thoroughly combined*
Notes
*longer blending (~1 minute on high) recommended for more of a whipped consistency.