Macros per Smoothie
Calories: 177
Protein: 10 g
Fat: 4 g
Carbohydrates: 27 g
Sugar: 16 g
Fibre: 5 g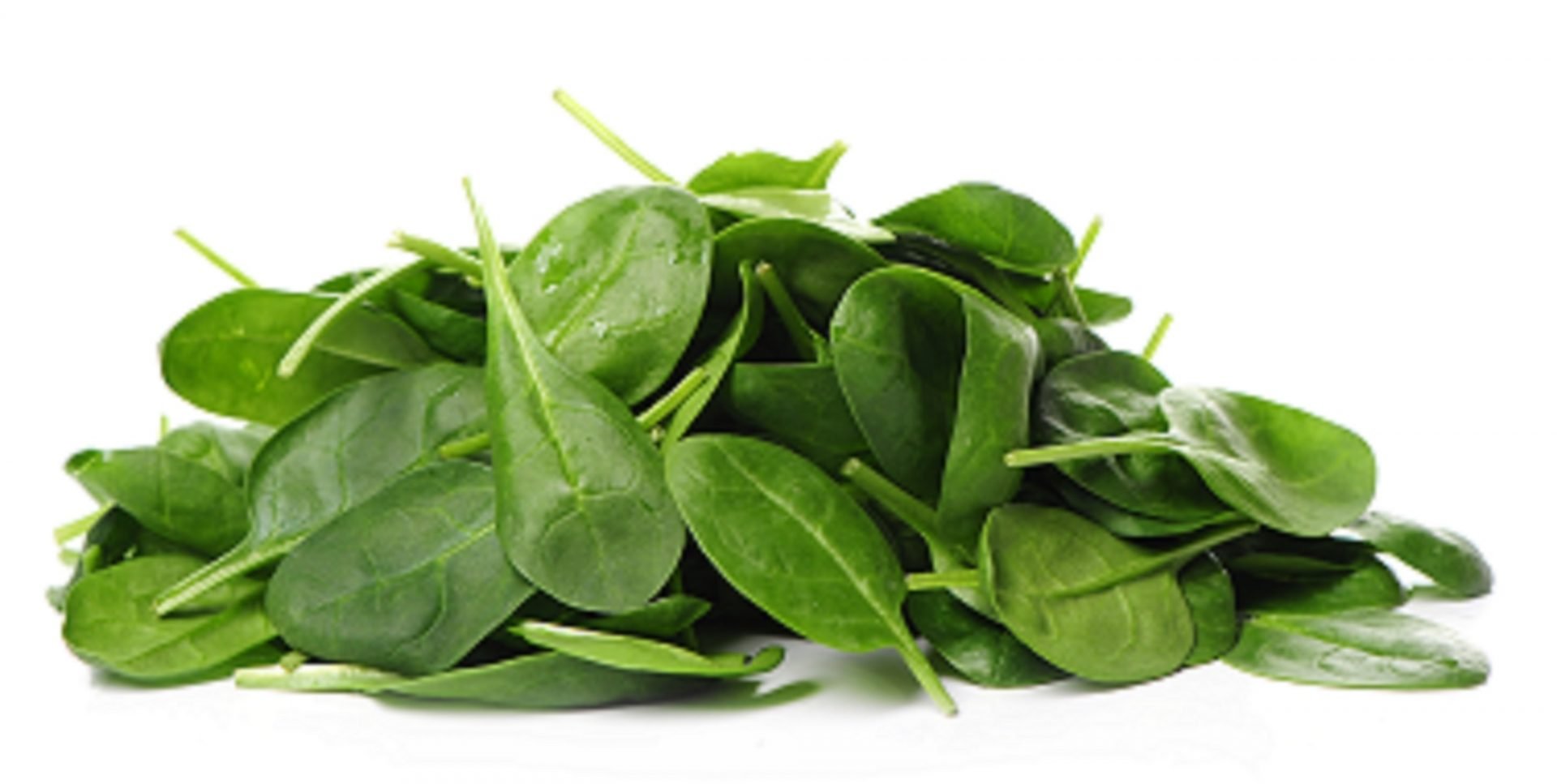 The Green Goblin Smoothie
Don't let the colour scare you, this nutrient-rich smoothie is loaded with vitamins and tastes fruitier than it looks. Made with spinach, kale, banana, pineapple, mangos, and yogurt.
Instructions
Add all ingredients to a blender in the approximate order listed

Cover with lid and blend until thoroughly combined*
Notes
*longer blending (~1 minute on high) recommended for more of a whipped consistency.