Written by Kaori Kay Cheslock, RHNC*
While many consider turnips to be a simple root vegetable (such as carrots, beets, and potatoes), turnips are actually members of the cruciferous vegetable family (along with Brussels sprouts, bok choy, and kale).
Both the green leafy tops and the bulbous root of this vegetable can be eaten, but it is most commonly the turnip bulb that is consumed (this is the part of turnips we will be referring to specifically in this blog).

---
Turnips come in both purple and pale white varieties, are easy to find at most local grocery stores at a reasonable price, and store well in cool & dry areas. To add to these great features, turnips are wonderfully versatile to use at home and have many nutrition benefits.

Because of all of these aforementioned highlights, we chose to focus on this praise worthy (and commonly overlooked) edible in this blog. There is a lot to cover about this amazing vegetable – today, however, we'll focus on the anti-inflammatory, cancer preventing, and heart disease risk reducing benefits.

First, let's define a key term to be clear: inflammation.

Inflammation is the body's immune response to an irritant. When a wound swells up, turns red, and is painful to the touch, this is a sign of inflammation. The inflammatory response is a good thing overall – it supports healing in the long run much of the time – but excess inflammation is something we want to avoid. If the inflammation is severe, it can cause a negative cascade of events in the body.

Causes of acute inflammation [for example an untreated infection or long-term exposure to irritants (such as polluted air)] should be avoided to support our health. These are the most common causes of inflammation that can quickly get out of control. Less common – but worth noting now – In some diseases, the immune system fights against the body's own cells, leading to harmful inflammation (Inflammatory bowel diseases or IBD is an example of this). In both cases noted, inflammation is not helping the body and needs to be treated or otherwise minimized. The good news is that certain foods can fight against inflammation by triggering an anti-inflammatory response.

Most anti-inflammatory food choices are plant-based (such as fruits, vegetables, nuts & seeds, and beans & legumes) mainly due to their high vitamin, mineral, antioxidant, and other phytonutrient properties. Introducing more anti-inflammatory foods into your daily diet will help support a strong immune system and your physical health overall.

In comes turnips, the star of this blog; one of the key benefits turnips provide is this desirable anti-inflammatory effect. Turnips also contain high amounts of flavonoids (another type of antioxidant that has been shown to possess wide-ranging beneficial effects – including helping stave off diseases such as cancer). Research suggests that those who consume high amounts of high antioxidant cruciferous vegetables have a decreased risk of developing cancer in their lifetime.

Turnips are also a good source of Vitamin C (with one medium sized turnip providing more than half of your daily requirement!). This water-soluble vitamin is an important player in supporting our immune health. Many reliable studies exist showing that getting enough Vitamin C in our diet can help reduce symptoms and shorten the duration of illnesses such as the common cold. And it being a water-soluble vitamin means that we cannot store Vitamin C or consume too much – excess is excreted by the body.

Another key component of cruciferous vegetables (including turnips) to know about is Glucosinolates. Specifically, glucosinolates break down into bioactive metabolites (including indoles and isothiocyanates) which have further anti-inflammatory and disease preventing properties. And isothiocyanates specifically inhibit microbial and bacterial growth.

As a final point, you'll notice turnips are loaded with health-promoting fibre; their high fibre content makes them important players when talking about heart health. It is widely recognized that increasing the consumption of fibre specifically can lower levels of total and LDL cholesterol, two major risk factors for heart disease.

Now, you may be very excited to incorporate turnips into your diet – which is great! But before you get started, an important thing to keep in mind is the way you prepare turnips. Specifically, using excess water and/or an extended cooking time can decrease the benefits we receive from glucosinolates. That doesn't mean you are only able to eat this nutritious vegetable raw however. You can still enjoy the flavour and texture of cooked turnips using a variety of cooking methods:

Grilling can be one of the best ways to preserve the nutrients as long as the turnips aren't cooked too long on the barbeque or in the oven. Most agree that grilling or oven-roasting is the best way to enjoy the rich flavour of turnips.
Microwaving or steaming on the stove top is not only quick and easy but – because of the fast cooking process and minimal water needed – the nutrient retention is substantial. While using this fast cooking method helps retain nutrients, it does somewhat less at developing the turnips flavour.
Sautéing with a little bit of oil is also a popular cooking method due to its quick nature and the retention of nutrients it supports. The development of flavour is also quite significant. Of note: when you cook many vegetables with a fat source (olive oil is our preference), it helps break down the plant cell walls, releasing more antioxidants. The fat also helps your body absorb carotenoids (commonly referred to as Vitamin A).
Without further adieu, here's a fresh new recipe to spark your inspiration to use this versatile veggie in the kitchen:

Creamy Potato & Turnip Summer Salad
Vegetarian and Gluten Free
Serves 4
Macros per Serving
Calories: 243
Protein: 5 g
Fat: 6 g
Carbohydrates: 36 g
Sugar: 5 g
Fibre: 5 g
Ingredients:

1/2 tbsp olive oil
150 grams turnips, peel and cut in small cubes (~1 cup)
350 grams red potatoes, skin left on and cut in small cubes (~2 ⅓ cup)
100 grams celery, diced (~¾ cup)
1 tbsp lemon juice
3 tbsp half fat mayonnaise
1 tbsp Dijon mustard
salt & pepper to taste
1 tbsp fresh dill
Instructions:
Preheat oven to 375 degrees Fahrenheit.
Line a large baking sheet with foil and use a small amount of oil to grease.
Add turnips and potatoes to baking sheet.
Once oven is ready, bake vegetables for 25~30 minutes or until they are cooked through.
Remove them from the oven and transfer to a bowl to cool to room temperature (~10 minutes).
Lightly mash cooked vegetables with a large fork or potato masher.
Once cooked vegetables have cooled somewhat, add the remaining ingredients except fresh dill and mix to thoroughly combine.
Cover bowl and place in the fridge for flavours to meld (~60 minutes).
Garnish with fresh dill and enjoy!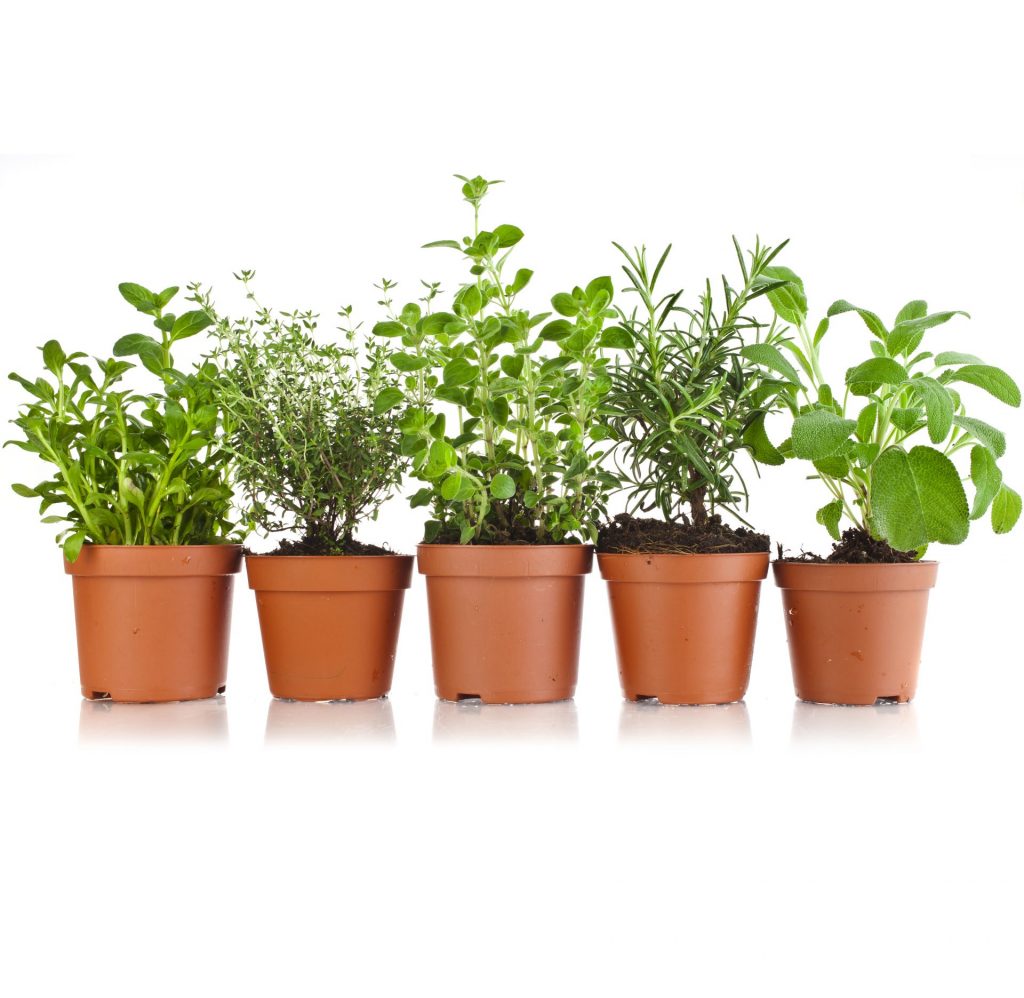 *Kay is a Certified Holistic Nutrition Coach and Registered Health & Nutrition Counsellor (RHNC) in Vancouver BC, Canada. In addition to her diploma in nutrition coaching and counselling, Kay has experience working in management in the fitness industry.
She specializes in fat loss & weight management with a macro(nutrient) tracking approach. When working with clients, Kay focuses on promoting balance and overall wellness while helping them reach their goals in a way that is sustainable for them.
Kay shares this sentiment: "The profound relationship between lifestyle, nutrition, and overall health focusing on a mind-body-spirit approach to health is often forgotten today when trying to lose weight. To heal one part, you must also acknowledge the whole while being mindful of the delicate balance between all body systems."
Our bodies are complicated, indeed. Kay believes that building our understanding of the body & mind connection is key to support happiness & wellness is our life-long education journey. She is so excited to meet you and work with your unique one of a kind self to get to your health goals.