Protein packed full meal salads are a simple recipe packed with the perfect balance of protein, fat, carbs, nutrients and taste. It's in our weekly rotation at home. We're always changing up the flavours depending on what is in our kitchen.
This recipe is so versatile. Switch out the tomatoes for a different colourful fruit or veg (strawberry season? Perfect!), corn, lentils, or seeds. For Vegetarians, add crispy tofu or another type of bean/lentil to boost your protein. The possibilities are practically endless.
Now this recipe is designed for one, as I find it easy to make it to recipe for myself (for example) and remove whatever I need to for allergy or sensitivity-related reasons to suit guests' needs when creating the salads for them. So bear this in mind.
Full Meal Salads
Macros per salad
Calories: 568
Protein: 54 g
Fat: 26 g
Carbohydrates: 35 g
Sugar: 14 g
Fibre: 7 g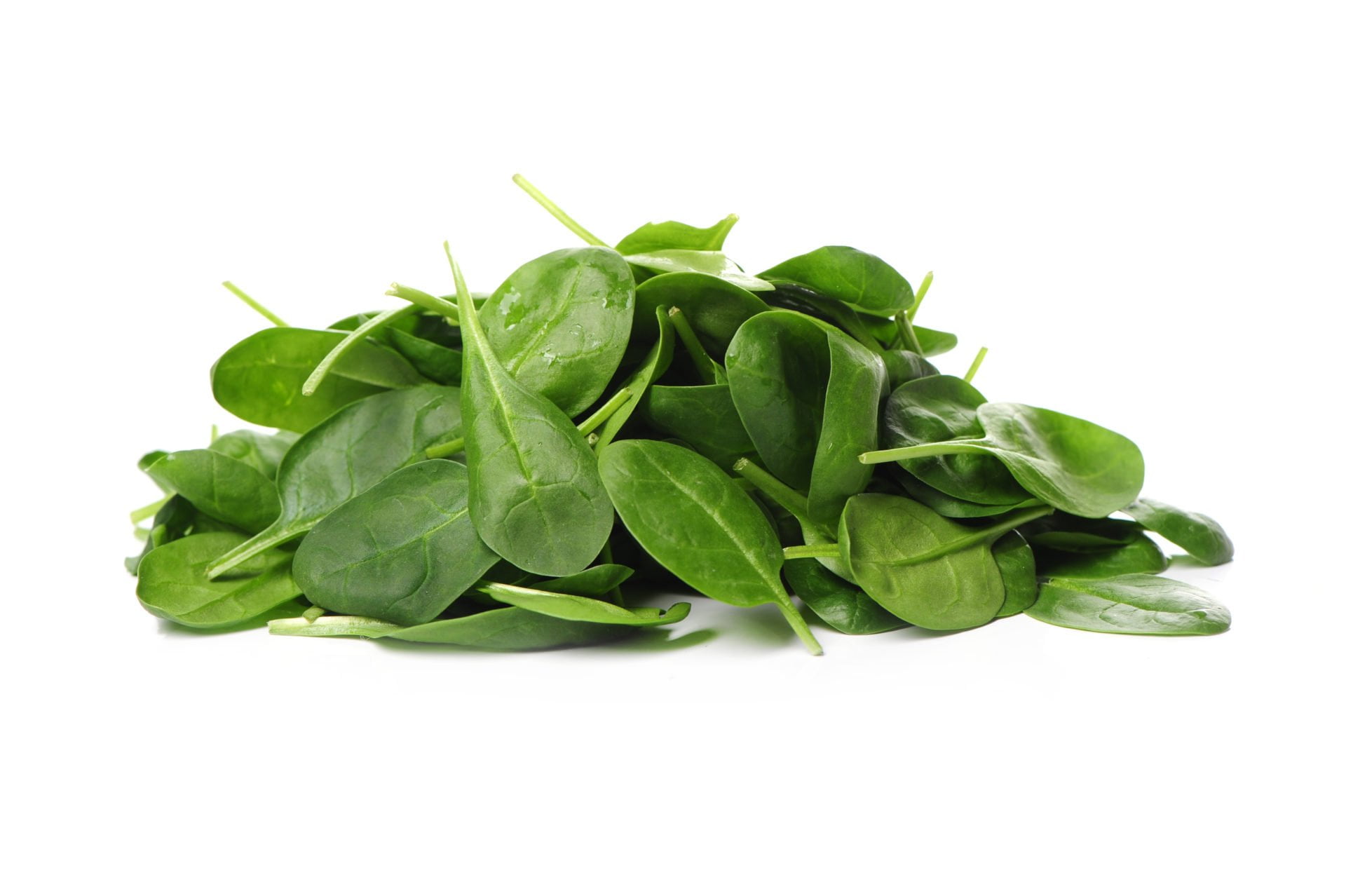 Protein Packed Meal Salad
Instructions
Mix together the spinach and the mixed greens in the bowl the salad will be served in as the salad base

Decorate this base with all of the following ingredients in small 'clusters' for visual appeal

Bon appetite!
Love salads? Here is another we like to keep in rotation: Fresh & Nutritious Summer Salad