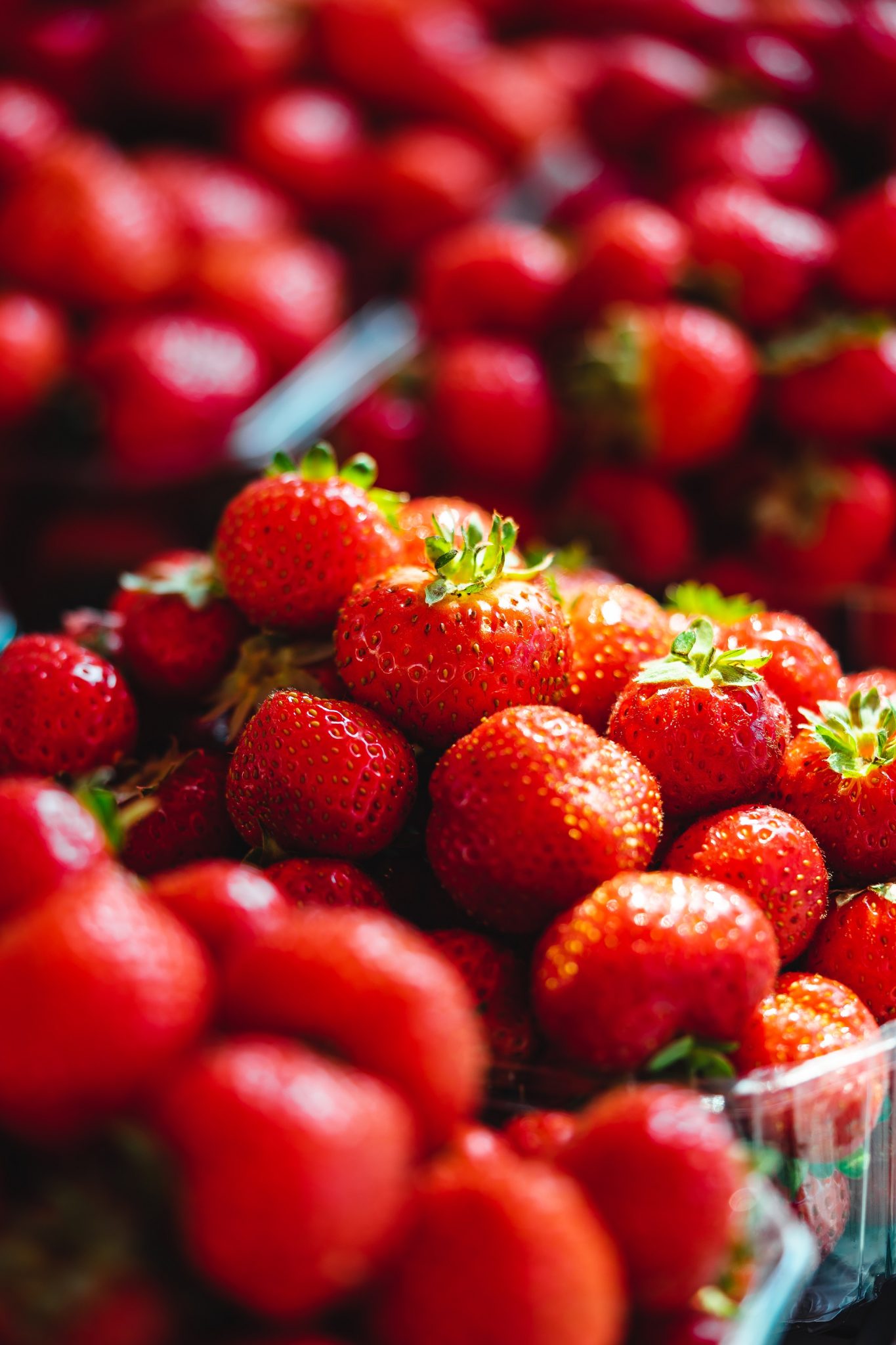 French Toast with Peanut Butter might just be one of my favourite fall recipes – although, it's pretty good any time of the year realistically :). The kids are back in school and a more structured routine has been settling into place for many of us over the past few weeks, but today marks the official first day of the fall season.
Yes, it is time to bring out those pumpkins and dried corn stalks on the front porch people!
Just in time to keep those Sunday morning extra special – and comfy, cozy into this season ahead of us – I have a new mouth-watering recipe for you to try that is sure to please the whole household… French toast!
Kicked up a notch with some classic PB & J flavour.
This recipe is very straight-forward to prepare, so it's a great one to get the kids involved too!
French Toast with Peanut Butter
Macros per Serving (2 Slices + Topping as directed)
Calories: 752
Protein: 38 g
Fat: 28 g
Carbohydrates: 86 g
Sugar: 34 g
Fibre: 4 g
French Toast – with a PB & J Finish!
Instructions
Preheat oven to 170 degrees Fahrenheit

On medium heat, preheat a medium size non-stick frying pan. Lightly coat with non- stick cooking spray.

In a small bowl, beat together eggs, egg whites, ¾ tsp cinnamon, and vanilla extract

Drench 2 slices of bread in the egg mixture and cook until golden brown (2~4 minutes on each side)

Place French toast in warm oven on an oven safe plate. Repeat above step with remaining 2 slices of bread.

To serve French toast, place two slices of toast on a plate; spread each piece with ½ tbsp of peanut butter, ½ tbsp jam, and add ¼ cup dollop of Greek yogurt

Sprinkle with remaining cinnamon and add a few berries to each plate to garnish

Enjoy!
So you like peanut butter – here's another fun recipe you might enjoy: Peanut Butter Banana Bread.
Looking for Smucker's Strawberry Jam?