The name says it all - don't you agree?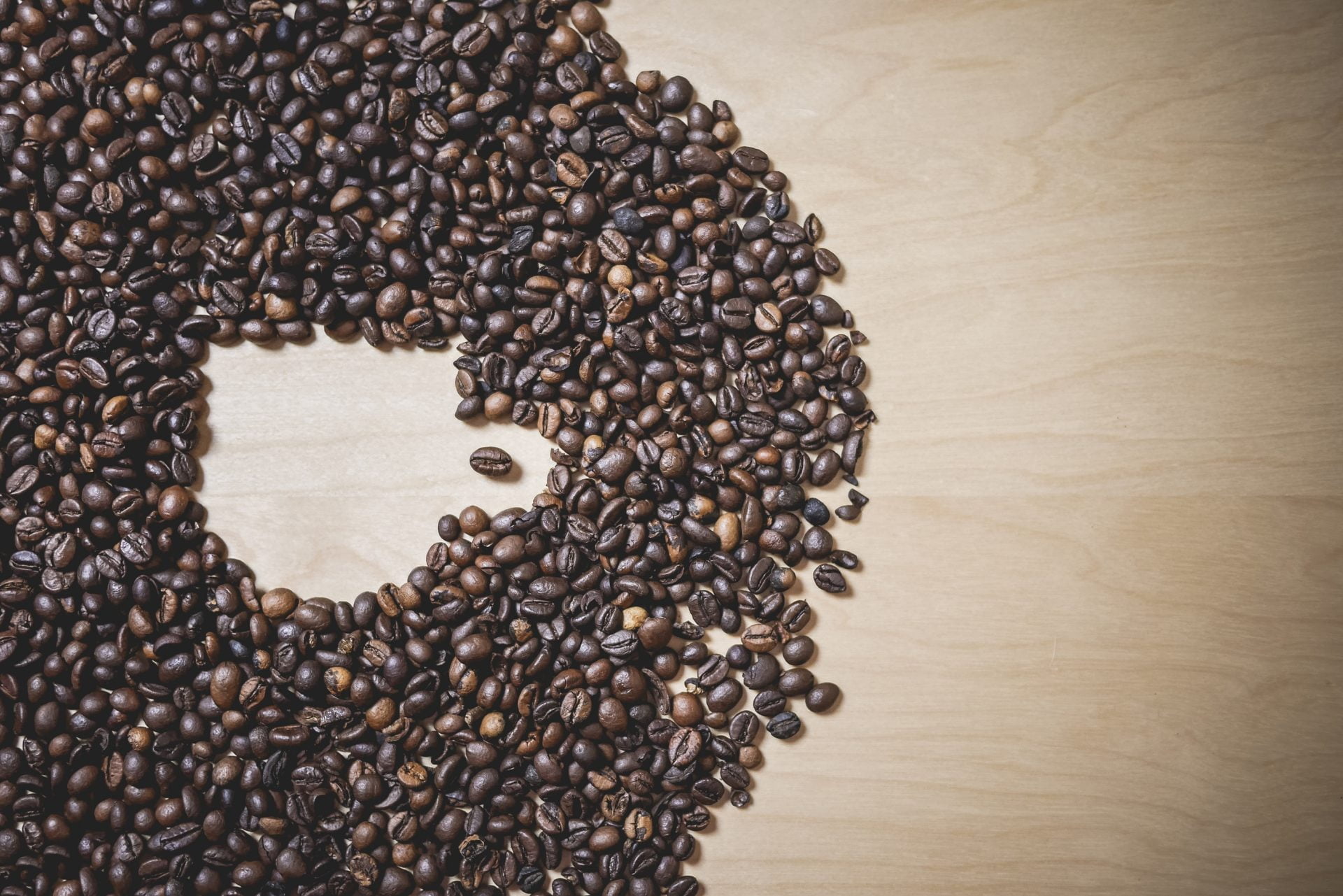 Are you the type of person who wakes up and immediately thinks COFFEE? We feel you. This nutritient dense coffee smoothie recipe is ready in minutes and is healthier than the sugar-filled coffee drinks you are tempted to buy on your way to work.
This smoothie packs a mean punch with all the berries. Açai is known for its unique nutritional profile and taste which includes hints of blackberry and dark chocolate. Made with chocolate milk, açai, raspberries, blueberries, and strawberries... we gaurentee this is a flavour experience you won't soon forget.