Peanut butter infused banana bread?! Yes, we did it!
Our Peanut Butter Banana bread recipe has all the hallmarks of classic banana bread—it's perfectly moist, infused with strong and sweet banana flavour, and smells amazing while it bakes. This bread is also not too sweet, making it an ideal eat for many situations; it makes the perfect take-along breakfast companion, snack (try smearing this quick loaf with a little nut butter with a glass of milk), or stand-alone dessert.
Banana bread will forever be the very best way to use up overripe bananas – and with a recipe so simple on hand, we bet you'll be buying bananas just so they can go over ripe. We do not fault you there!
Highlights of making this recipe include:
The ingredients are easy to locate in most grocery stores and markets and they are inexpensive (and most you may already have on hand!).
No need for a mixer for this recipe! Clean-up is easy too – and if you want, you can mix everything in a single bowl to make it even easier.
The best bananas to use are those that are over-ripe, this gives the strongest banana flavour. The yellow peels should be quite spotted, and the bananas inside slightly squishy/ just starting to brown.
Being so simple, this is a great recipe to get the kids involved.
Your house will smell incredible while this loaf bakes, sometimes I make it just for that reason alone.
We hope you enjoy this very straight-forward banana bread recipe as we inch closer to the holiday season.
Peanut Butter Banana Bread
Macros per 1/8 Loaf Serving
Calories: 320
Protein: 10 g
Fat: 17 g
Carbohydrates: 33 g
Sugar: 15 g
Fibre: 4 g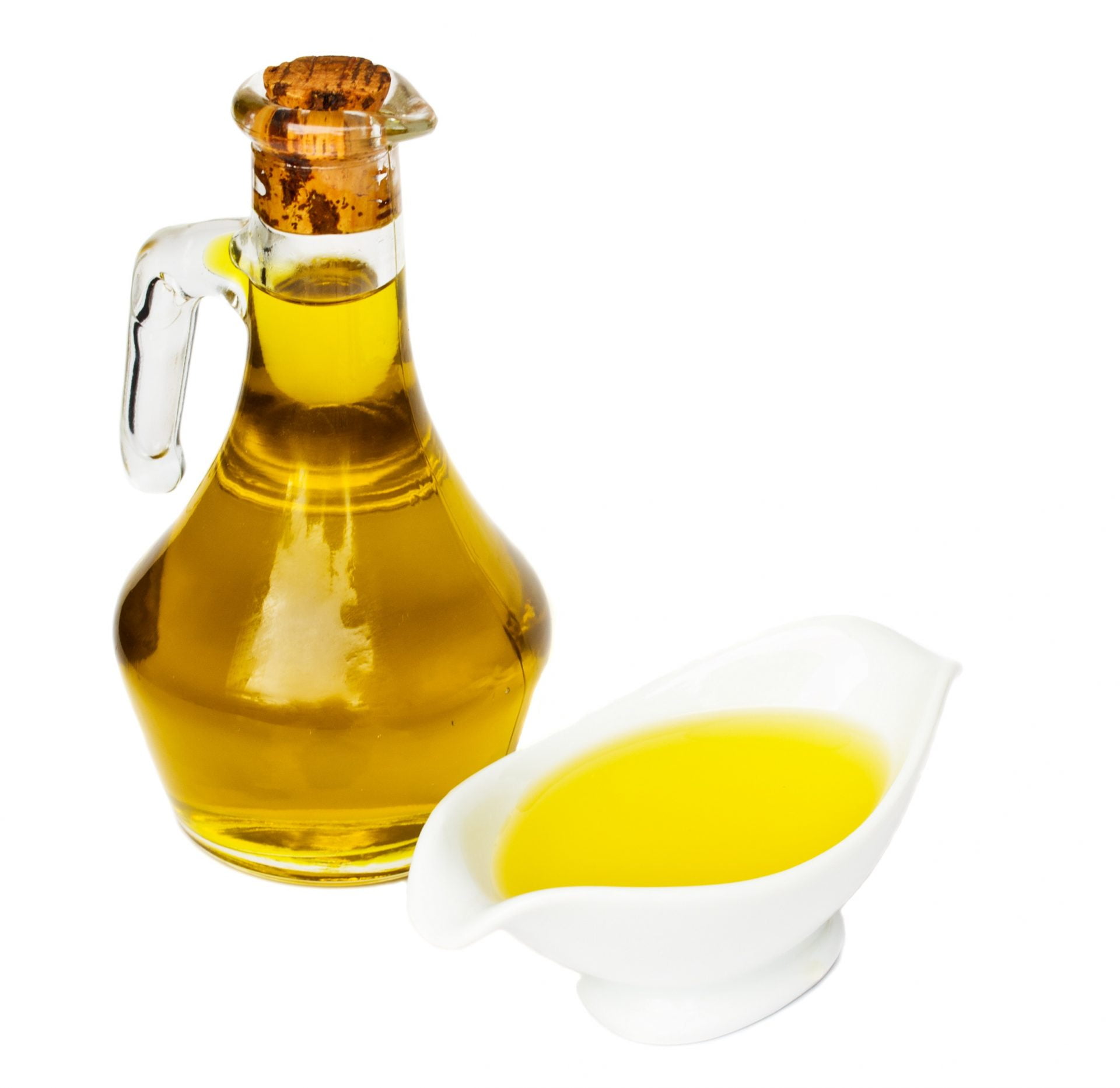 The Easiest Peanut Butter Banana Bread
Instructions
Preheat oven to 350 Degrees Fahrenheit

Coat a bread baking dish with ~1/4 tsp of the olive oil used in the recipe

In a medium mixing bowl, mix together wet ingredients with a spatula (microwave peanut butter and/or bananas for ~20 seconds for easier mixing)

In a small mixing bowl, fully combine dry ingredients

Add in dry ingredients to wet and mix together until well combined, make sure there aren't any chunks of flour in the mixture

Pour into prepared bread dish and bake 20 minutes

While the bread is baking, crush nuts if needed

After the bread has been baking for 20 minutes, top with peanuts and press them into the loaf

Return loaf to oven and bake until golden brown, about another 30 minutes

Cool for at least 30 minutes and enjoy!
Looking for other Peanut Butter inspired recipes? Try our PB&J French Toast.
Looking for quality, ethically sourced nuts? Who doesn't love Picards?